Dundrum South Dublin AC and Clonliffe Harriers AC are aiming to defend their Premier Division titles at the 49th All Ireland Track and Field League final in Tullamore on Sunday (August 13).
For the Clonliffe men, it was a seventh consecutive title last year and a twelfth title since 2008. Leevale were runners-up, narrowly beating Nenagh Olympic.
It looks like these clubs will again be battling it out for victory on Sunday after finishing top three in the revamped competition, with just one preliminary round held at Santry in June. Under the new competition structure, the top eight clubs teams at the preliminary round qualified for the Premier Division with the next eight competing in division 1. For the first time, county and composite teams are in a separate division.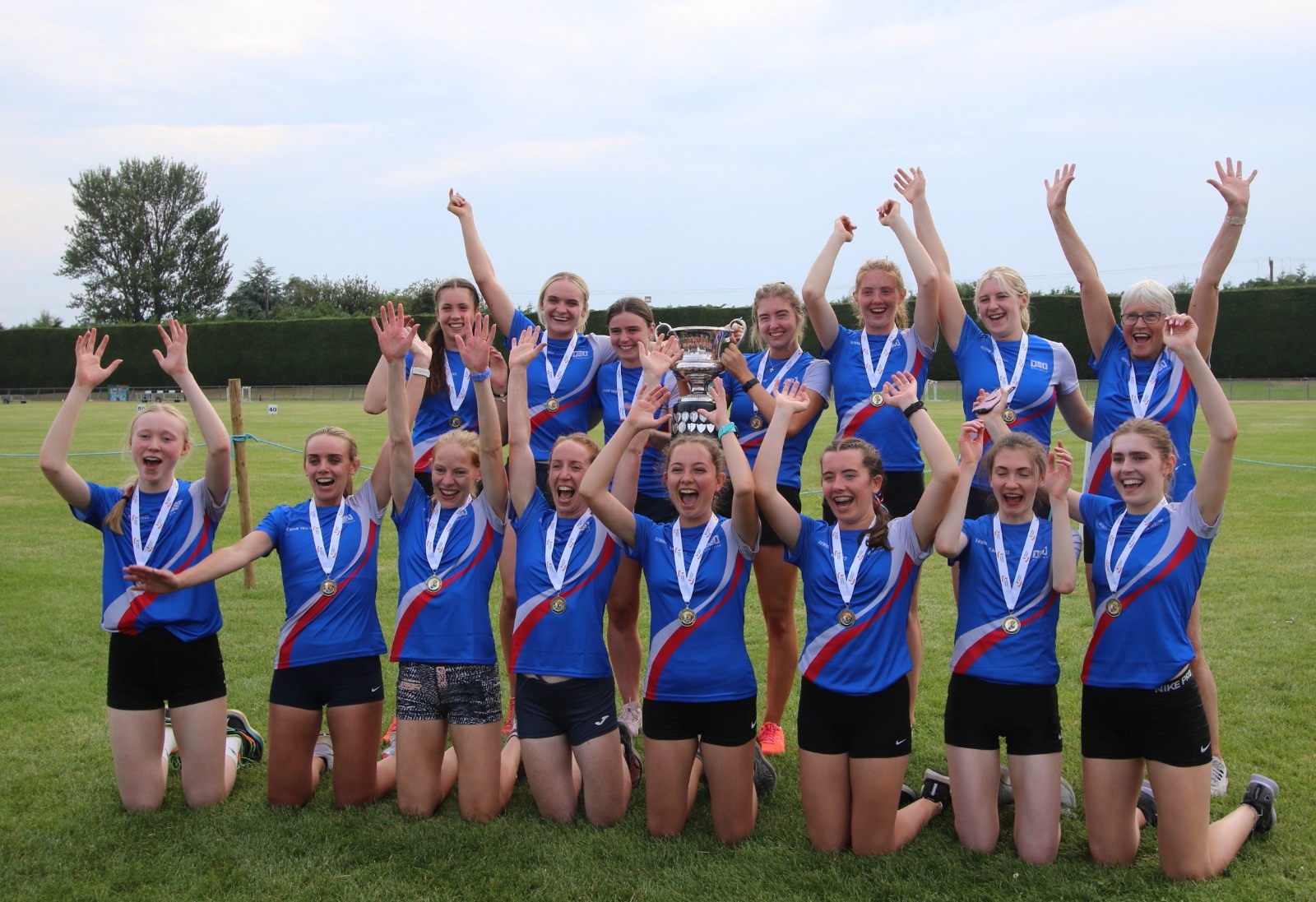 In Santry, the DSD women finished top of the table, just one point ahead of newcomers Ratoath AC. Raheny Shamrock AC finished third and Leevale AC fourth.
In last year's women's competition, DSD was taking an eleventh win since its first victory in 1986 and its seventh since 2011. Tipperary County finished second and Galway County third.
Last year, Tir Chonaill AC won both men and women's division 1 title. This year the men will compete in the premier division and the women in division 1, where their rivals will include Donore Harriers and Lagan Valley AC.
Ennis TC topped the list of qualifiers for men's Division 1 this year ahead of DSD AC, who were missing some of their big names at the preliminary round. Hoping to make it a double in the county division is Galway, although the Tipperary women again look strong.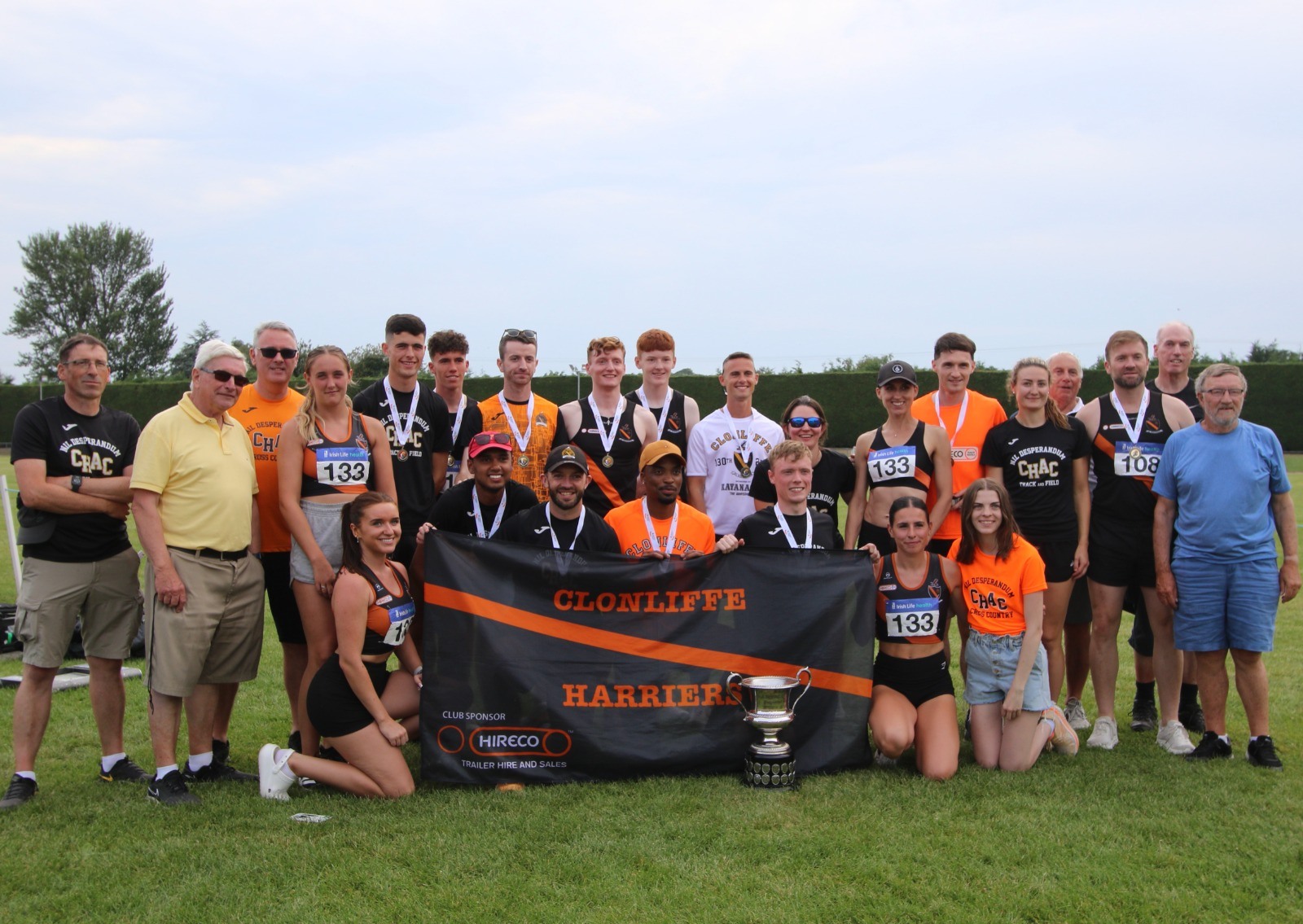 A day earlier, the All Ireland Masters Championships takes place, also at Tullamore, and making his 50th consecutive appearance at the championships will be the great Pat Naughton of Nenagh Olympics. Naughton has entered the 100m, javelin and shot in the M90 age group.
Others likely to pick up medals include Annette Quaid of Leevale AC in the W45 400m and 800m and Mark O'Shea of Drogheda and District AC in the M50 800m. The in-form Fiona Kehoe of Kilmore AC has entered both the W40 800m and 1500m, while James McCarthy of East Cork AC goes in the M35 1500m. Carol Finn of Leevale AC makes her W35 debut in the 3000m, alongside many times previous winners Zoe Quinn of Raheny Shamrock W45 and Niamh O'Sullivan of An Riocht AC W60.
Among the entries for the 5000m are Paul Cowhie of Crusaders AC in the M55 category, Anthony Sharkey of LSA AC M35, Barry Minnock of Tullamore Harriers M45 and Martin McEvilly of Galway City Harriers M75.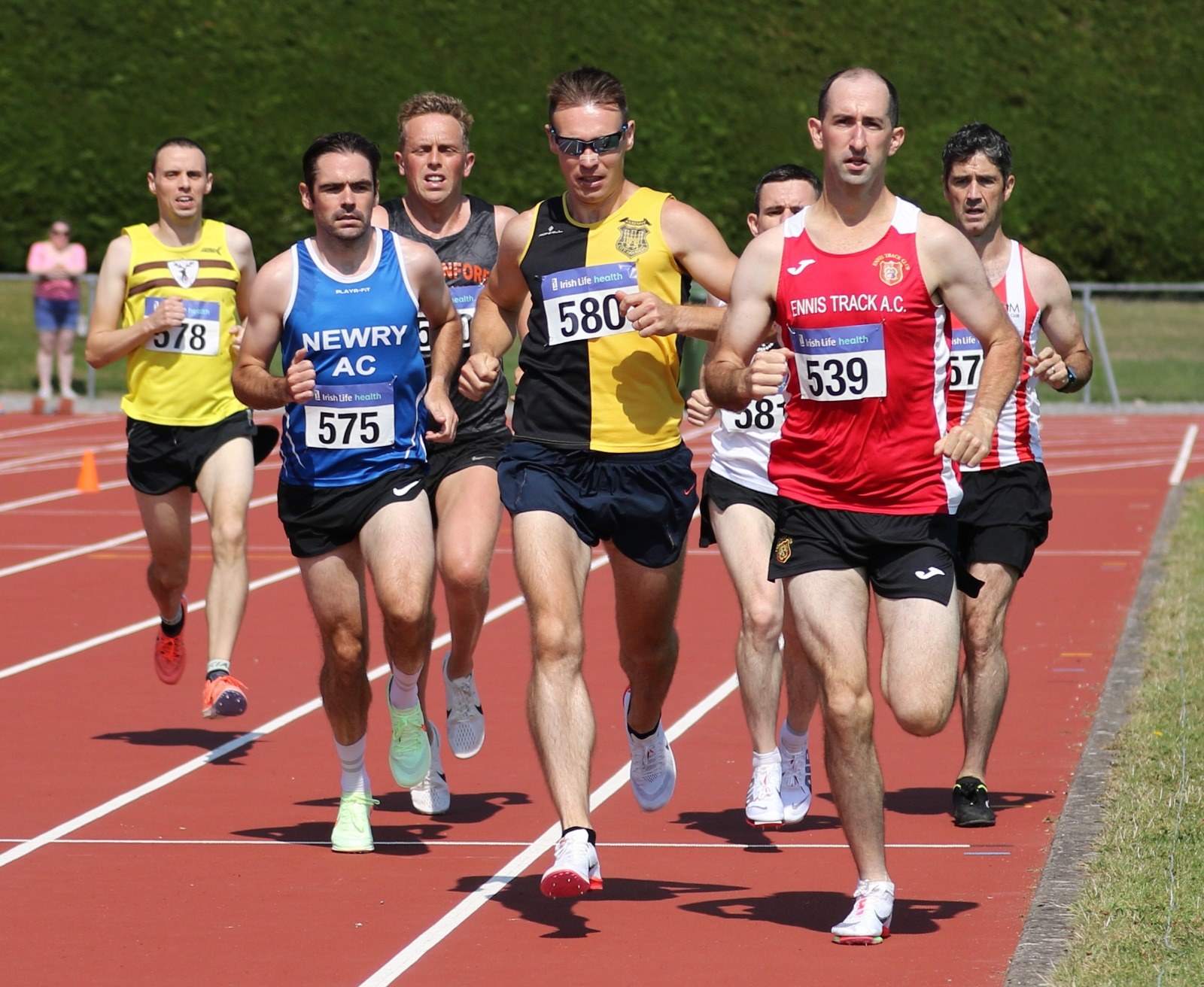 In the field events, Rachel Akers of Ennis TC, who is still throwing over 50 metres in the hammer, will defend her W35 titles both in the hammer and discus.