Having shared the story of his 3-hour 17-minute effort in 1983, I had to talk to Michael about his experience running the Dublin Marathon for the second time in 2023. Completing his first Dublin Marathon aged 22, Michael gave it a second crack 40 years on. The sheer amount of time between the two runs is enough to marvel at, but learning about his numerous setbacks in preparation added a whole new aspect to the achievement.
'I spent most of June and July in hospital. I had sepsis at the end of June and was in hospital for 5 days with that. Then had an operation on June 12th and was not allowed to do any physical exercise for 6 weeks. So, I started with a few 1k runs and built up to 5k runs by the first week in September, then increased up to 40k and 50k for October. I got one 10-mile and one 13-mile run done before the marathon. It was not ideal, but I managed to complete it in 4 hours 20 minutes.'
With a 40-year gap between his first and second Dublin Marathon and given all the hurdles he had to overcome in the build-up to the event, I think Michael will accept that adding just an hour and 3 minutes to his 1983 time is a remarkable achievement.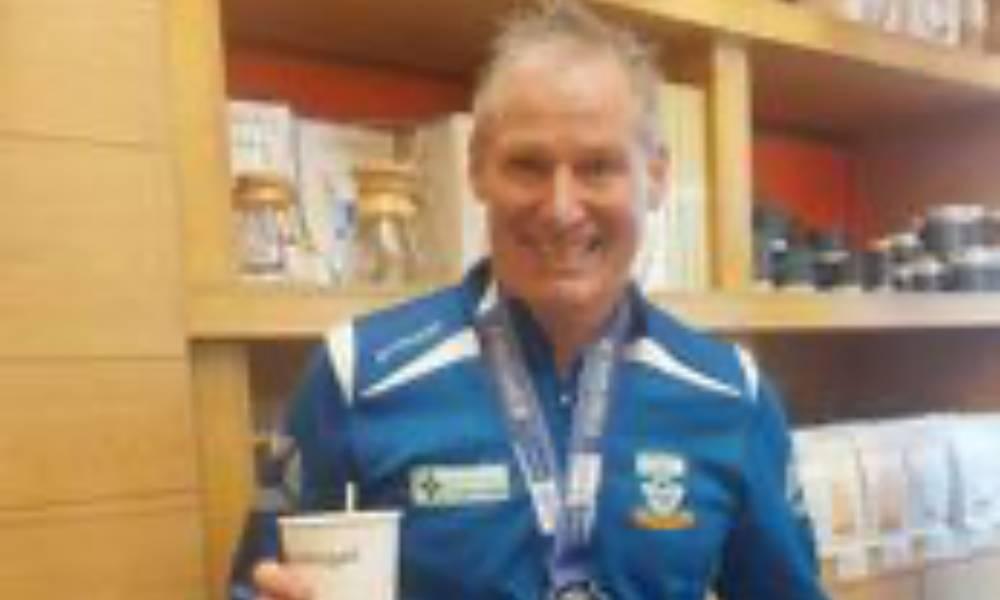 Michael went on to praise the famous atmosphere that is created at the Dublin Marathon which makes the event so beloved in many runners' eyes.
'I had only been back as a spectator in the last 10 years but it's so different as a runner seeing all the areas and the people. It was an incredible atmosphere everywhere but especially Castleknock, Chapelizod, around Inchicore, Walkinstown, Templeogue, Terenure and then all the way from Clonskeagh to the finish.'
'The support was amazing especially in bad and heavy rain, young kids out with sweets, mothers and fathers standing in the rain. I have said to a few people I doubt that you will ever race in a better atmosphere unless you are an elite athlete at World level. It also gave me an insight into the scale of the organisation involved across the marathon route and the amount of volunteers needed to run the event.'
82 members of Dunboyne AC, including Michael, ran the 2023 Dublin Marathon with some of those pictured below.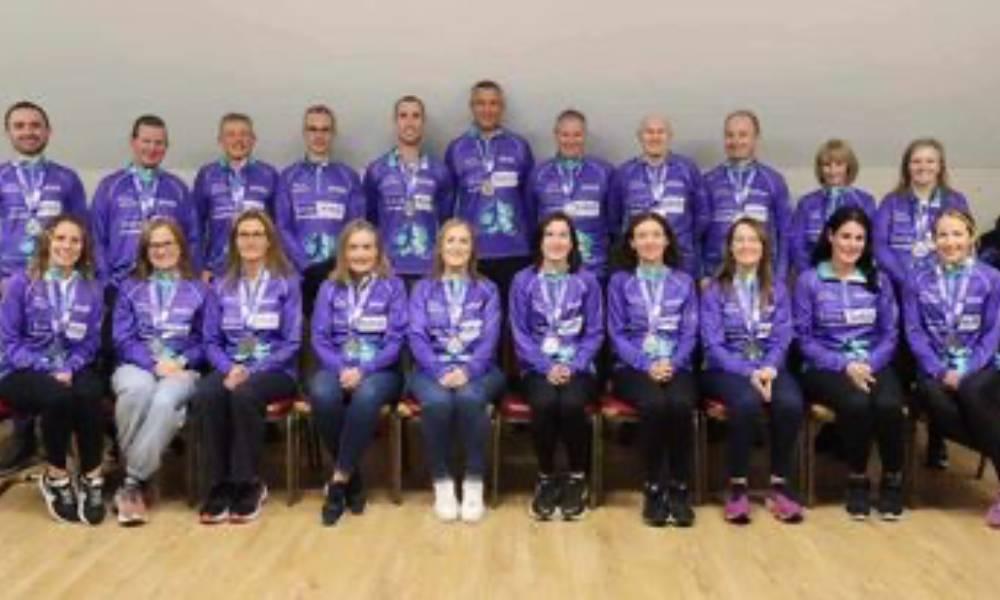 Given his incredible story before even making it to the start line, battling sepsis and being in and out of hospital, Michael wanted to share a message to people reading this article, 'I would urge all men over 60 to make sure the get their prostate checked as to ensure they don't have prostate cancer which is very preventable. And of course, the brilliant care I experienced on my stay in the Mater hospital both for my sepsis infection and a few weeks later for my operation.'
Michael had blown me away initially with his story of running his only two Dublin Marathons 40 years apart, but with everything I have learned since reaching out to him, he has added so many layers to his story that really add up to make him a unique athlete and person.
If you wish to share your Dublin Marathon experience, reach out to us at Run Republic here, [email protected].