DUBLIN CITY MARATHON 2023
The Irish Life Dublin City Marathon was held on Sunday, October 29. It was a wet day for the long-distance race of 42km. We had a great number of 13 club athletes take on the race. First home for the club in a fantastic run was John Ryan 2:54:36 in his debut marathon. He was followed by Tom O'Connell in a new PB of 2:54:58, taking 1 min 18 secs off his previous best. Next, we had Linda Grogan in a great time of 03:03:02, Gerry O'Neill 03:03:30, Darren Allison 03:09:48 in his debut marathon, William Keane 03:21:42 in his debut marathon, Emily Leahy 03:36:52, John Barry 03:43:18, Mairead Julian 03:47:27, John O'Brien 04:17:53, PJ Holmes 04:41:19 completing his 45th marathon, Pat Hayes 04:44:55 and Emma O'Dell 04:49:02 in her debut marathon.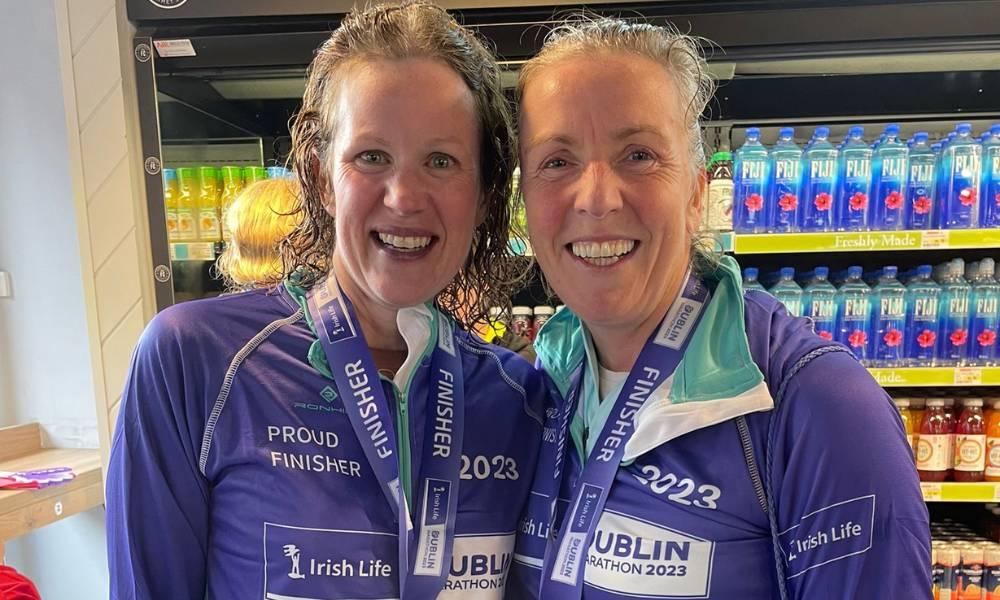 SWISS CITY HALF MARATHON
The Swiss City Half Marathon was held on Sunday, October 29. Club member Aisling Ryan who is currently living in Switzerland took on her first half marathon. She had a fantastic race to place 6th overall and 4th woman in a great time of 1:21:53.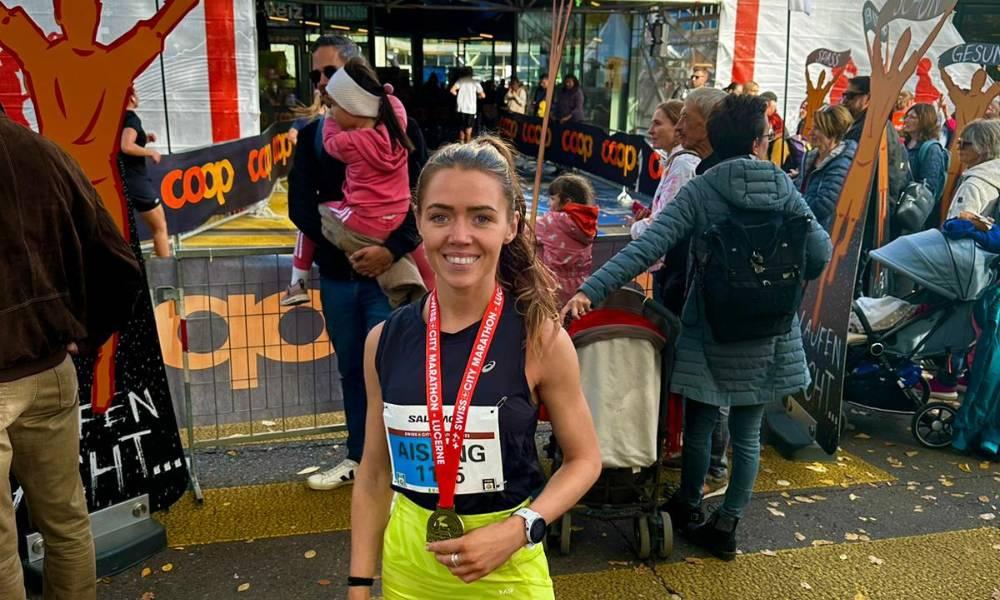 HYROX
The Hyrox is a global fitness race that aims to provide a new challenge for gym enthusiasts and was held in the RDS, Dublin on Saturday, October 28. The race combines functional strength training, HIIT and endurance training, allowing it to test well-rounded fitness in a way that hasn't previously been done. The format for all Hyrox events is the same and each competition consists of eight rounds, which all include a 1km run followed by a different functional exercise: SkiErg, Sled Push, Sled Pull, Burpee Broad Jumps, Rowing, Farmers Carry, Sandbag Lunges and Wall Ball. Club athlete Darren Gayson took on this new challenge in 01:27:39. Darren is great to take on loads of different types of races that challenge him in different ways.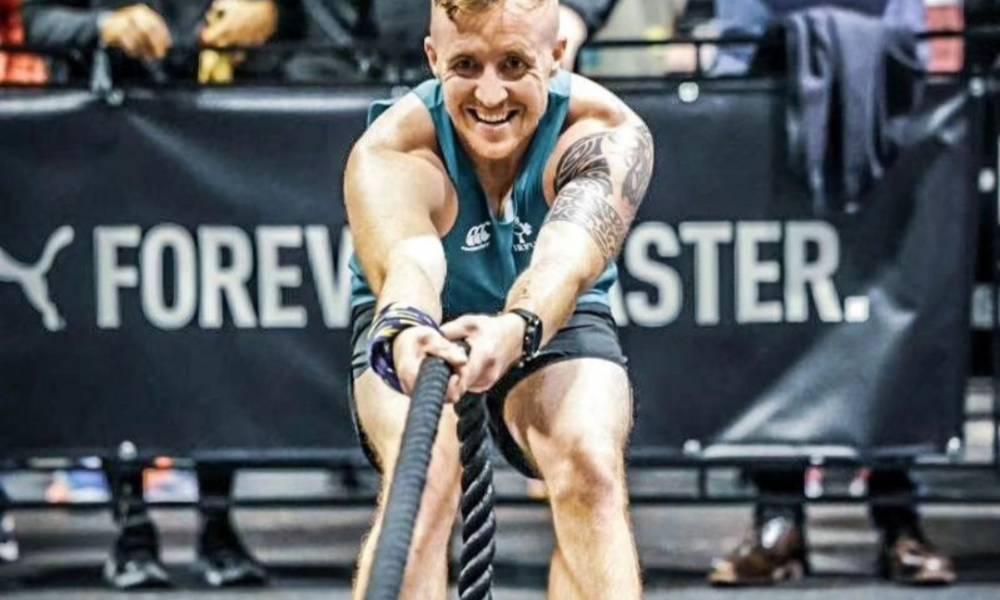 Featured Image: Dundrum AC's PJ Holmes who completed his 45th marathon at the Dublin City Marathon 2023.