COUNTY EVEN AGE JUVENILE CROSS COUNTRY CHAMPIONSHIPS

The County Even Age Juvenile Cross Country Championships took place in Galbally on Sunday, October 1. It was a beautiful day and despite the course being slightly sticky, it held up fairly well. The first race was the Girls U10, where Lucy Heffernan (4th), Aimee Ryan (5th), Shona Ryan (8th), and Emma Kelly (18th) secured Silver in the team event. Also participating were Ciara Hayes (23rd), Abbierose O'Dwyer (25th), and Leah Shanahan (34th).
In Boys U10, Alexey Nesteruk (7th), Harry Julian (9th), Harry Creedon (11th), and Adam Breen (21st) also claimed Silver in the team event, with other racers including Mikey Burke (27th), Harvey Keane (28th), Cathal Corley (37th), Jack Butler (38th), Eoghan O'Neill (39th), Jack McGrath (42nd), and Conor Tierney (43rd).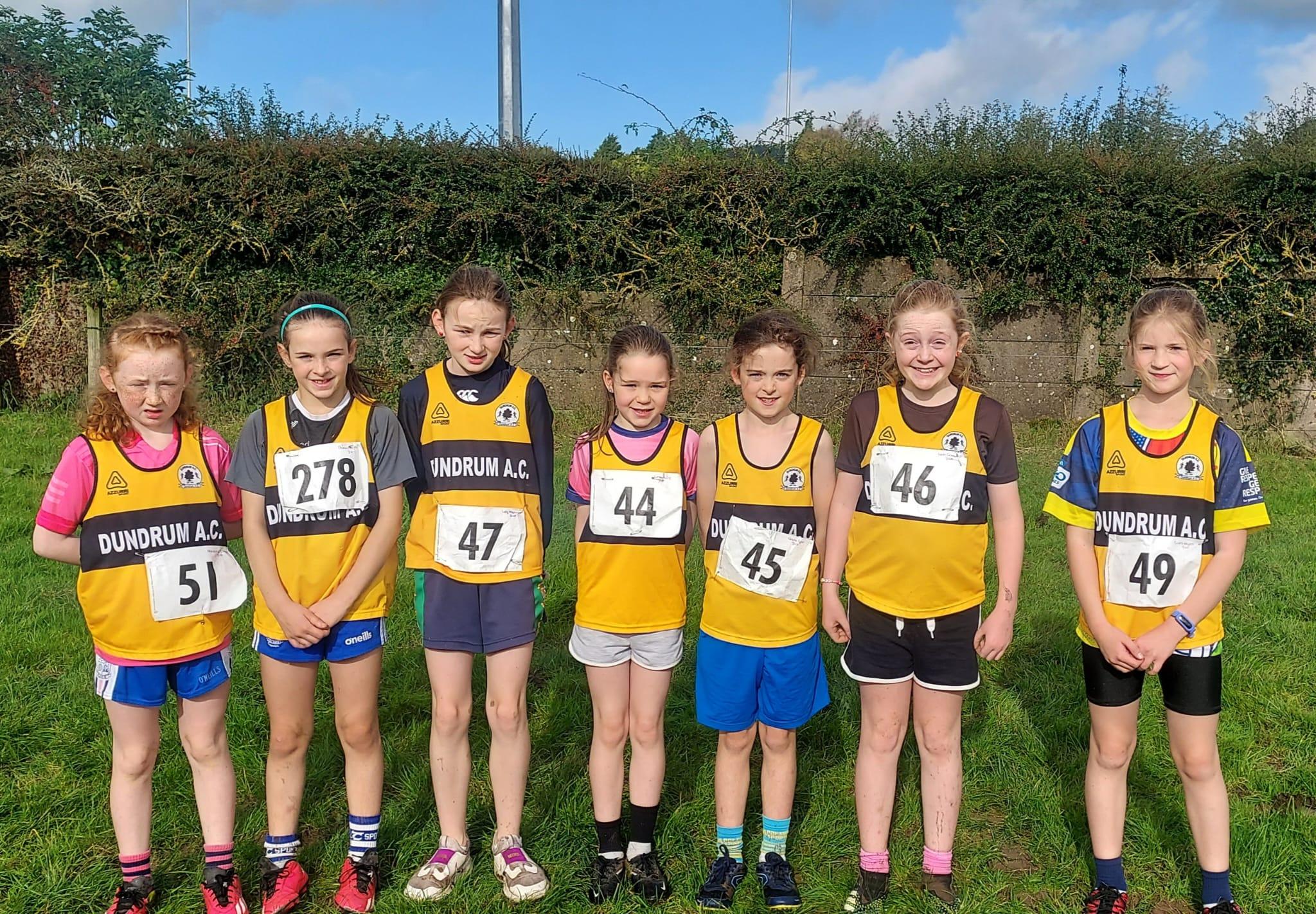 The Girls U12 category saw a stellar performance with Lily Creedon clinching the win, followed by her teammates Ruth O'Neill (2nd), Ellen Maher (3rd), and Katelyn Shanahan (6th), clinching Gold in the team event. Other racers included Grace Butler (9th), Bella Curling (18th), Farran Ryan (21st), Ella Gayson (23rd), Isobel Hartnett (24th), Aisling Kinane (33rd), Mary Kate English (43rd), Aine O'Neill (44th), and Maggie Mae Kiely (46th).
In Boys U12, Jesse Julian emerged as the county champion with a brilliant run, supported by Aaron Kelly (10th), Micheal Ryan (20th), and Thomas Tierney (26th) to win Bronze in the team event. Billy Guilfoyle (30th) also participated.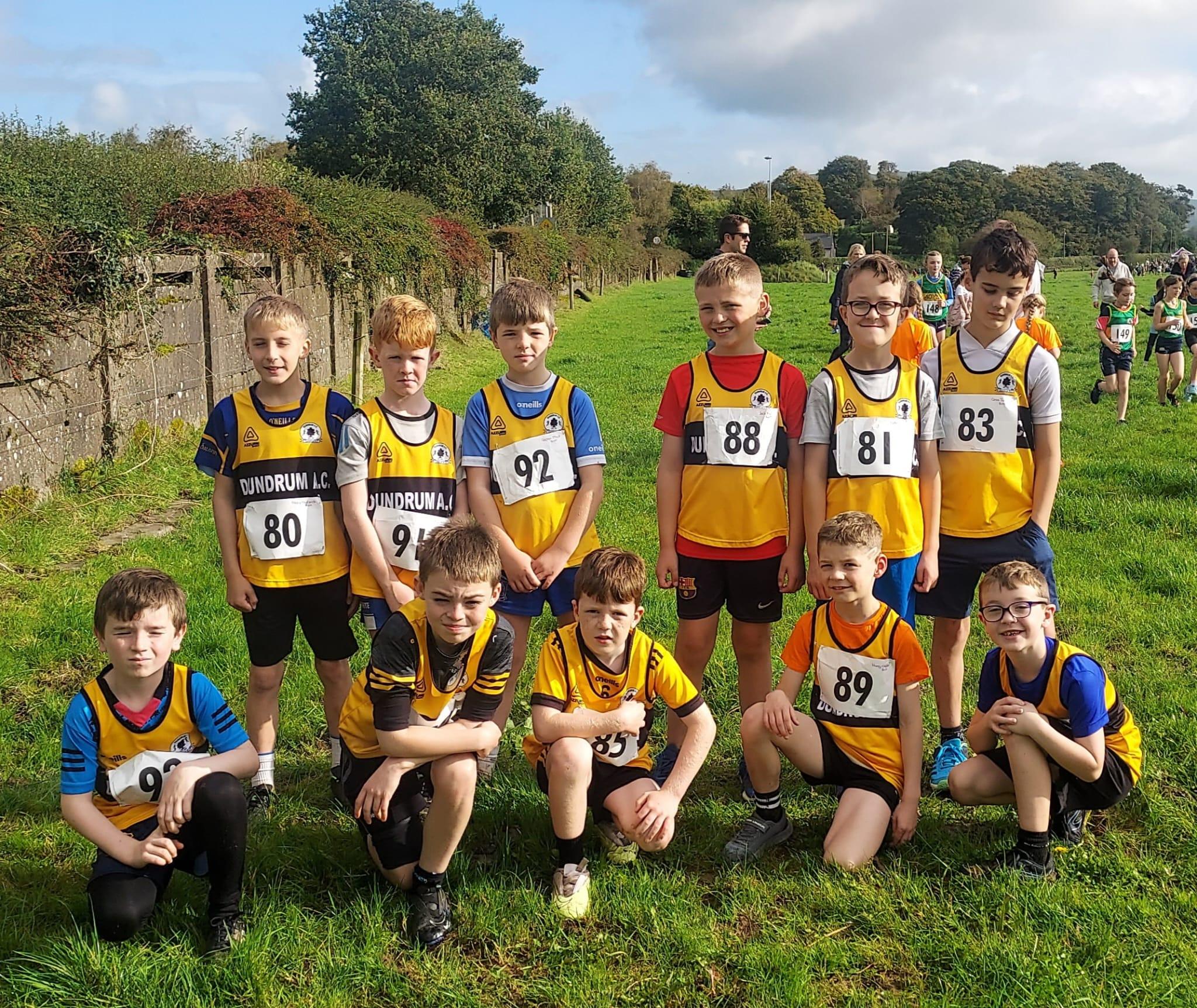 In the Girls U14, Belle Kelly had a fantastic run, winning Bronze, alongside Elisse Kelly (9th) and Molly Butler (10th). Unfortunately, Taylor O'Toole, grappling with an injury, was unable to finish, and we wish her a speedy recovery.
Albert Maher continued his winning streak in Boys U14 with a stellar run to win Gold, leading the team alongside Rocco Julian (9th), Micheal Farrell (14th), and Seamus English (20th) to win Gold in the team event.
The Girls U16 saw Ruby Maher (7th) and Clodagh Kilmartin (8th) performing well over a challenging 4k, as did Donagh Guilfoyle (5th) in the Boys U16. Niamh Buckley clinched Silver in the Girls U18.
Kudos to all our athletes! The action continues at the County Uneven Age in Moyne next Sunday.
COUNTY NOVICE CROSS COUNTRY CHAMPIONSHIPS
The County Novice Cross Country Championships were also held in Galbally on Sunday, October 1. We had 11 athletes compete. The women's race kicked off with a 4km run, where Catherine Fogarty ran impressively to win Bronze in 17:52, followed by Mairead Julian (9th) in 20:16. Unfortunately, illness prevented us from fielding a women's team on the day.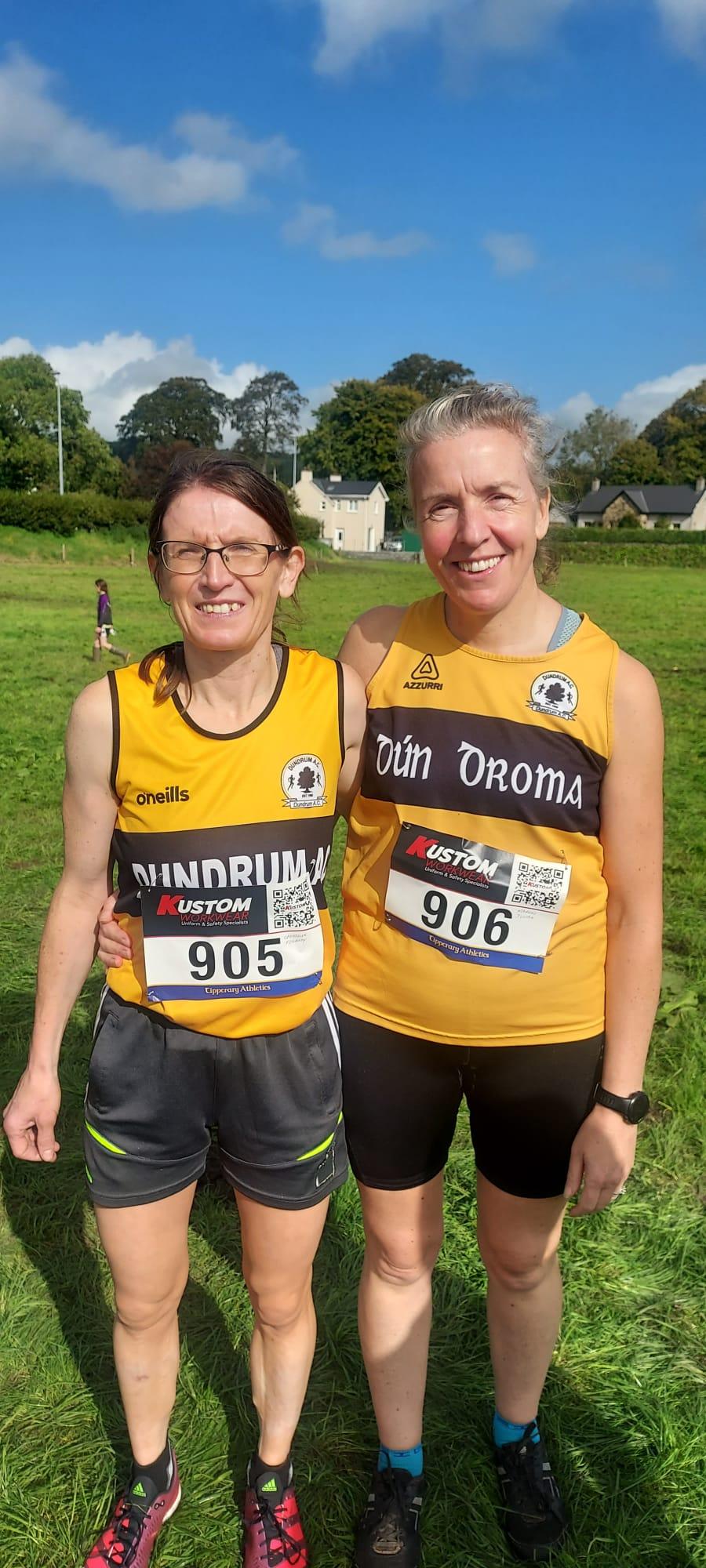 In the men's race over 6km, Barry Hartnett showcased a fantastic performance to win Bronze in 22:33, especially remarkable as he had run a marathon in Berlin the previous weekend. He was followed by Darren Allison (7th) in 25:12, Philly O'Dwyer (10th) in 25:36 (making his cross country debut), and Colm Bradshaw (13th) in 25:43. These four athletes secured Silver in the team event. Other competitors included Gerry O'Neill (18th) in 26:19, Darren Gayson (19th) in 26:20, Jim Halley (30th) in 27:42, Shane White (41st) in 29:27, and Liam Butler (45th) in 32:05.